About Us




CrossTown Renegades 
 
When the members of the CrossTown Renegades Band take the stage the listening crowd recognises immediately there is something unique about them, an elusive quality that makes their performance "Lagniappe" or "a little more". They bring their collective history and love of the music with them and share it with every show. CrossTown Renegades has appeared in venues as large as Houston's Minute Maid Park and everything in between, down to Intimate Club Venues.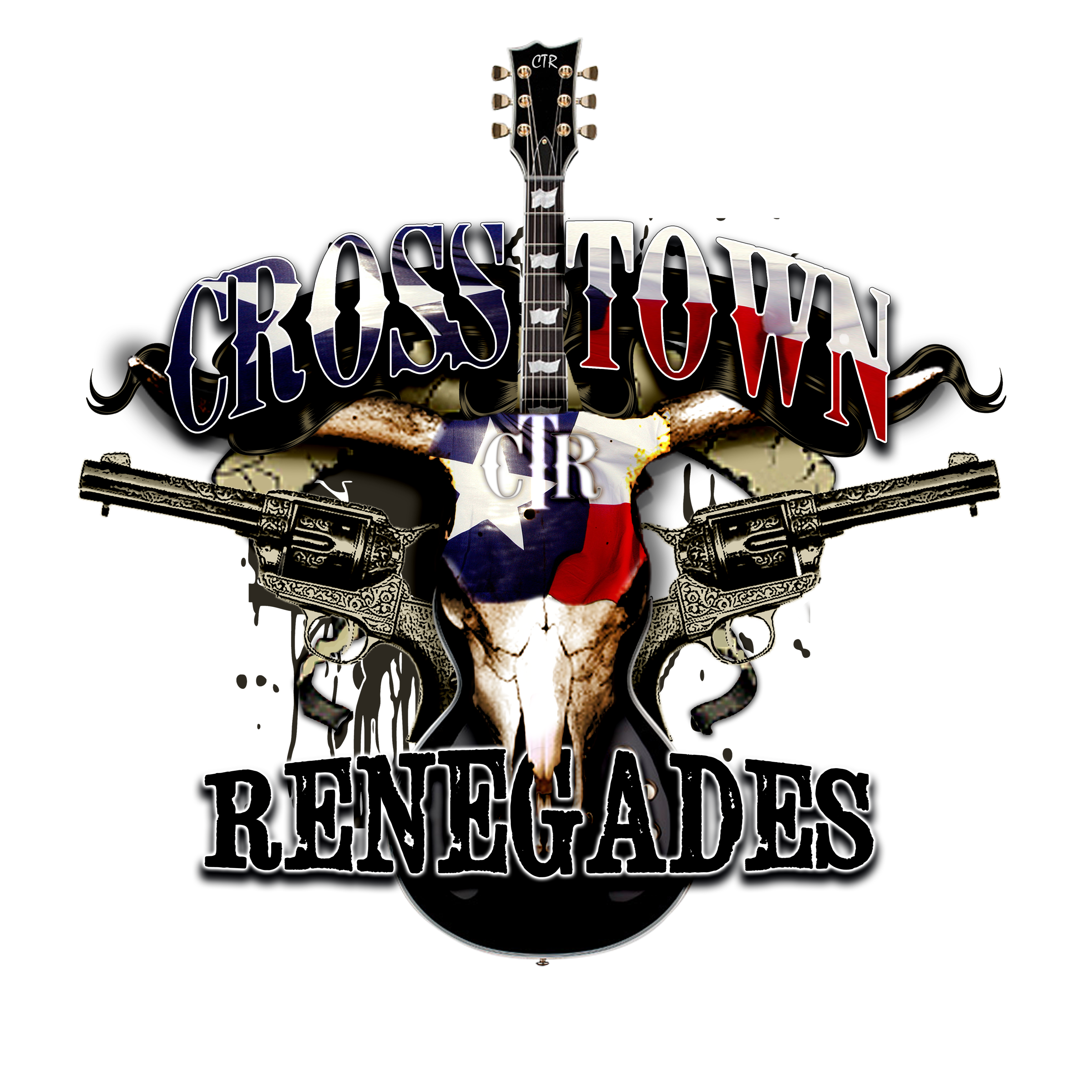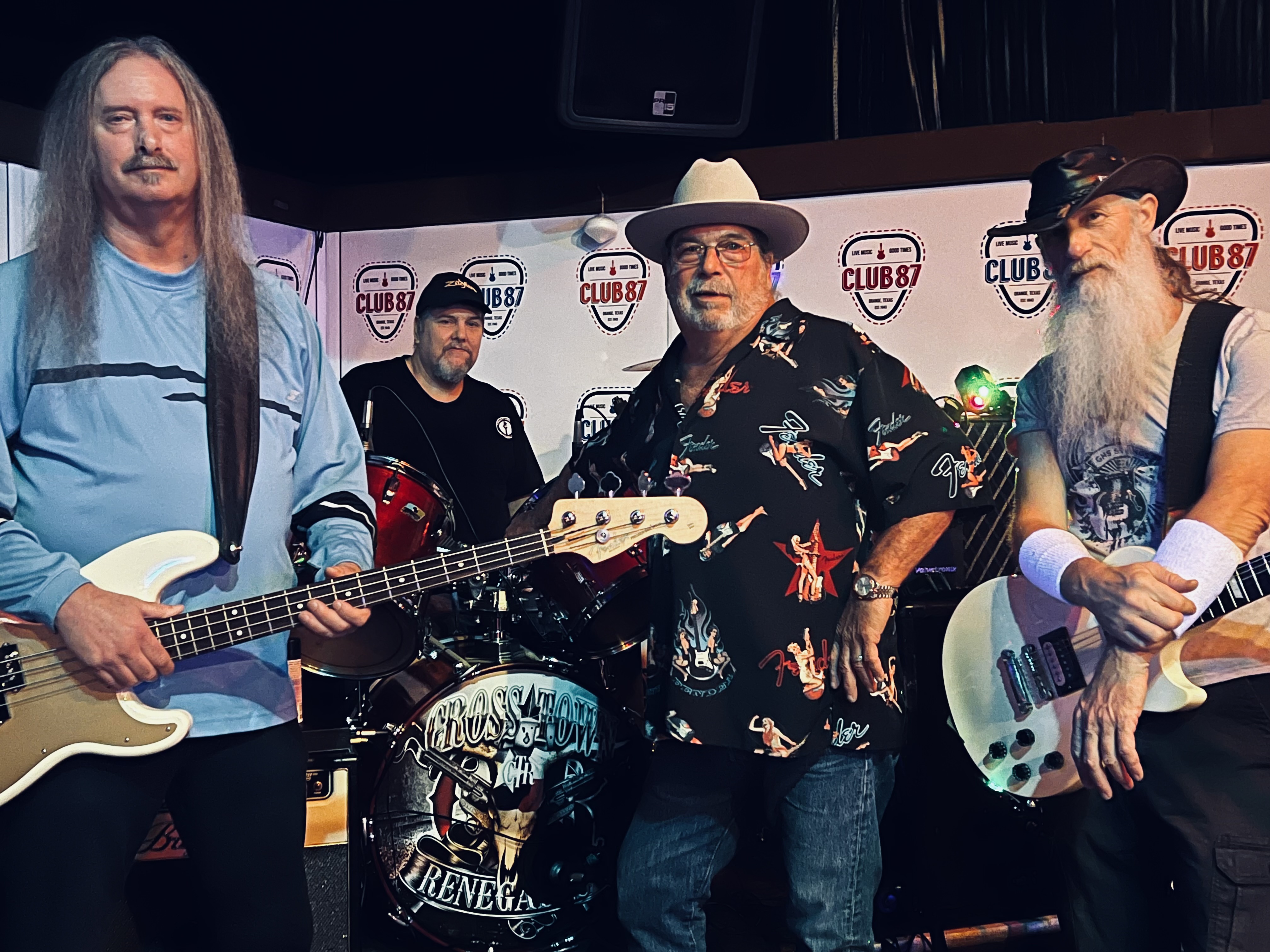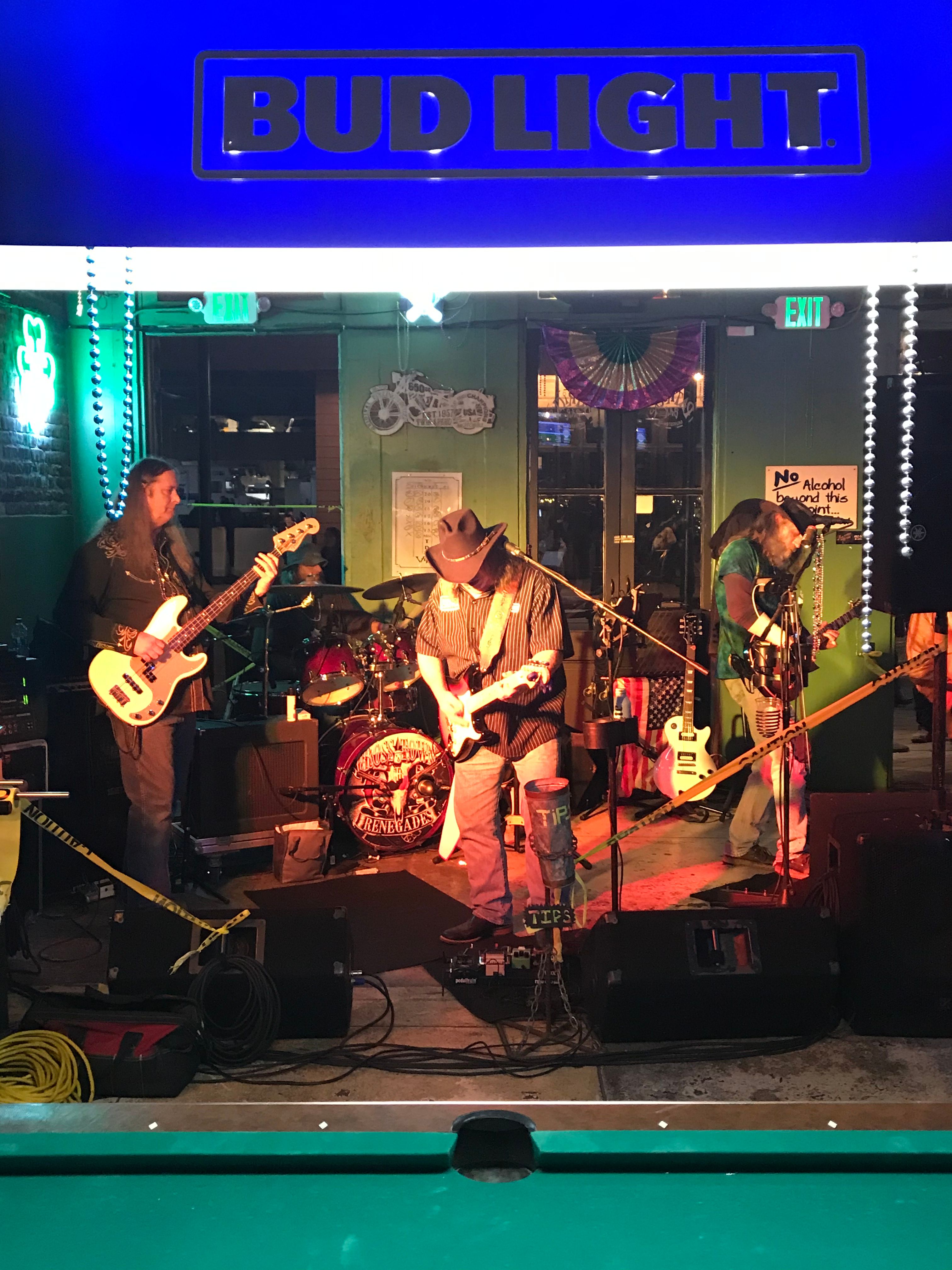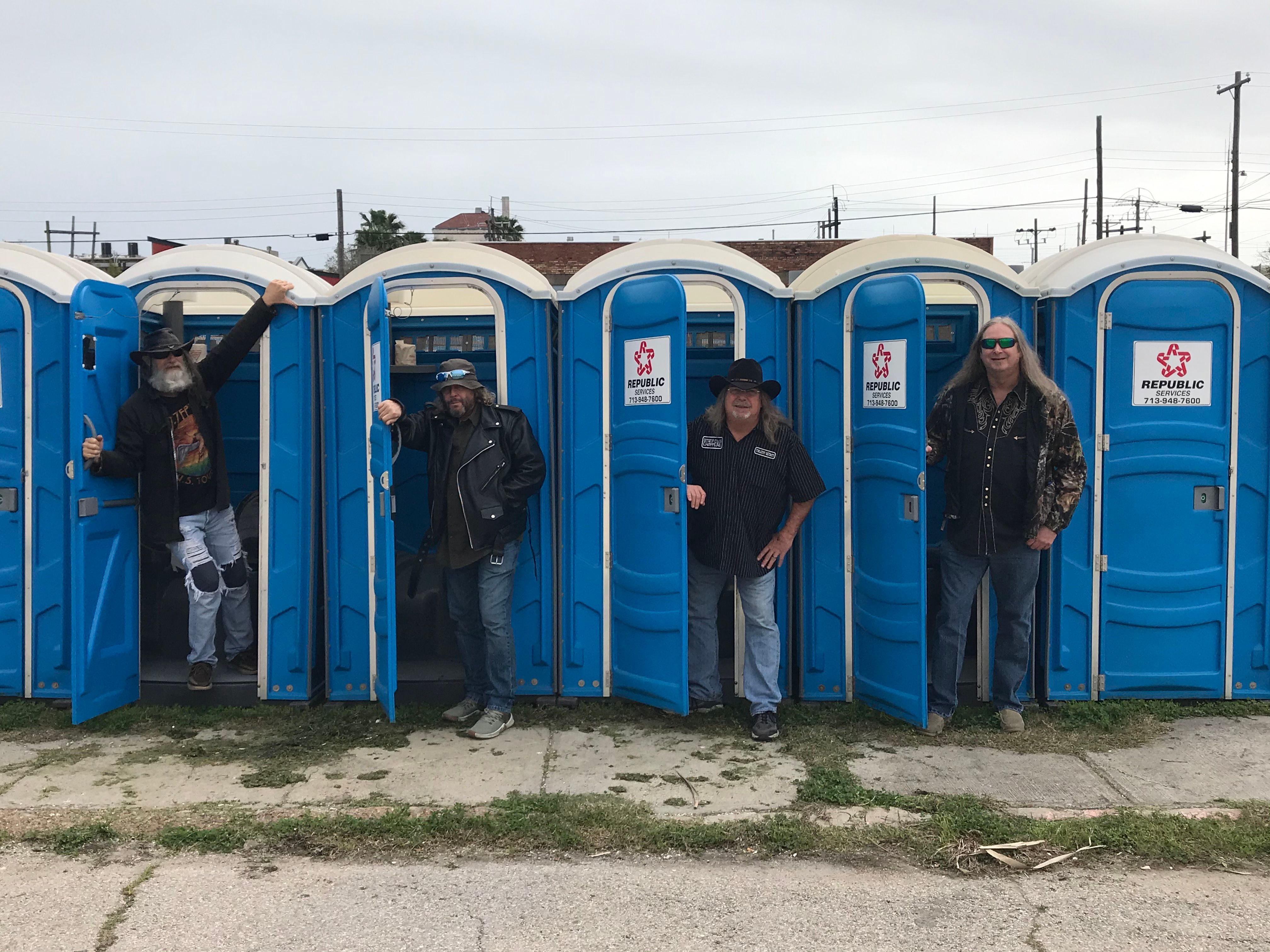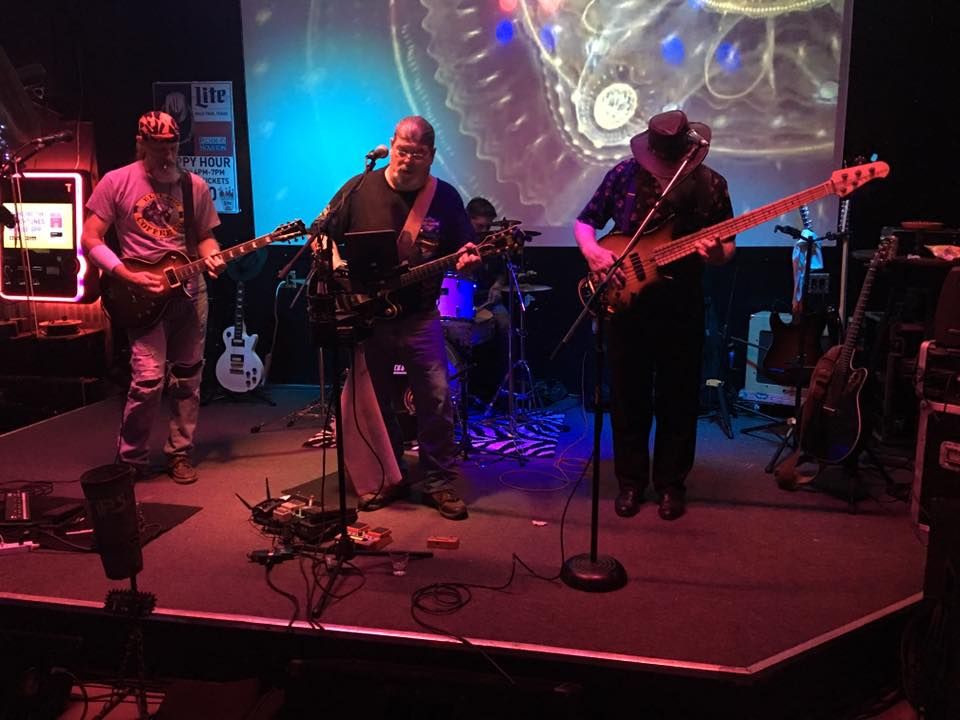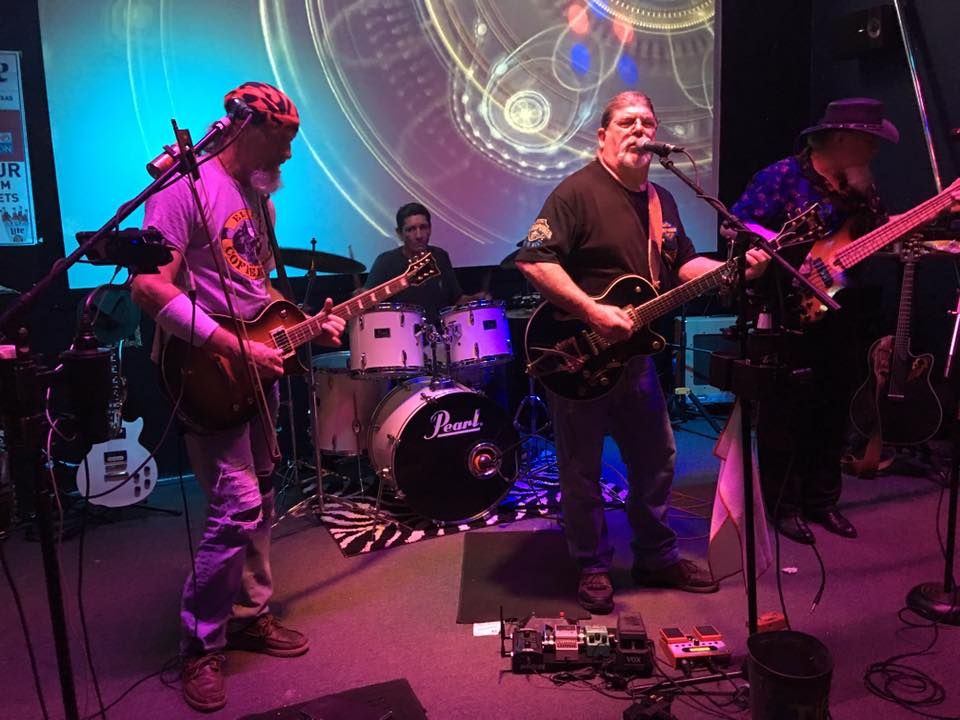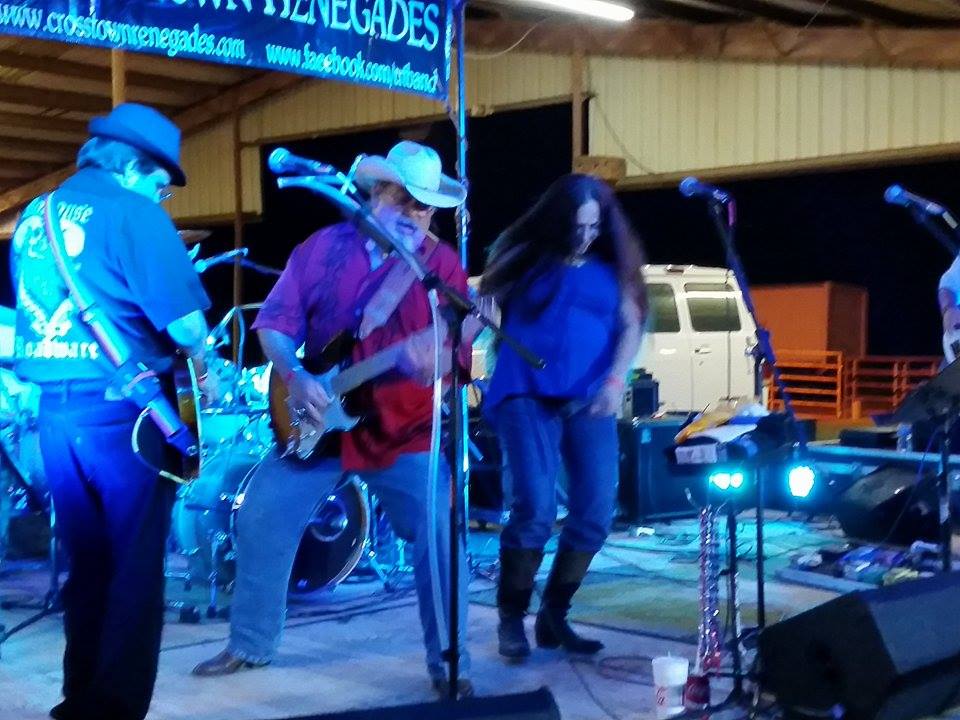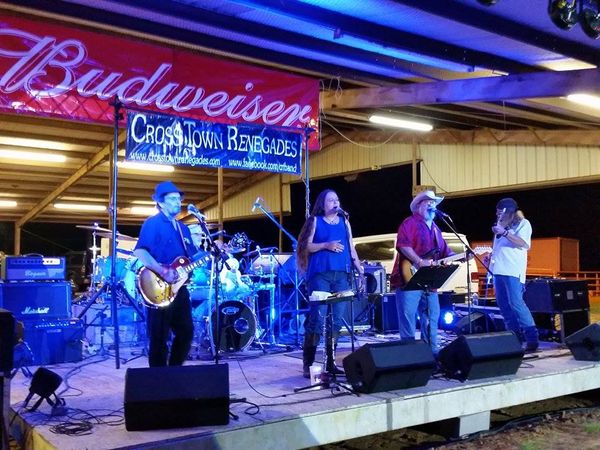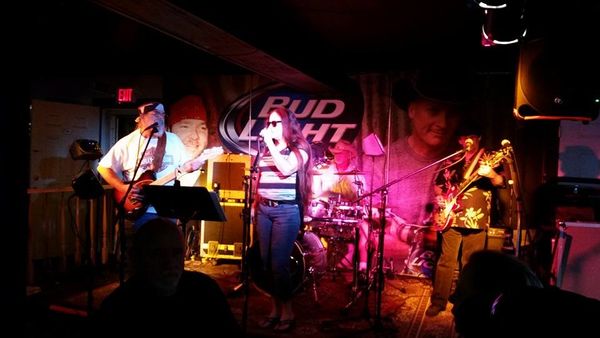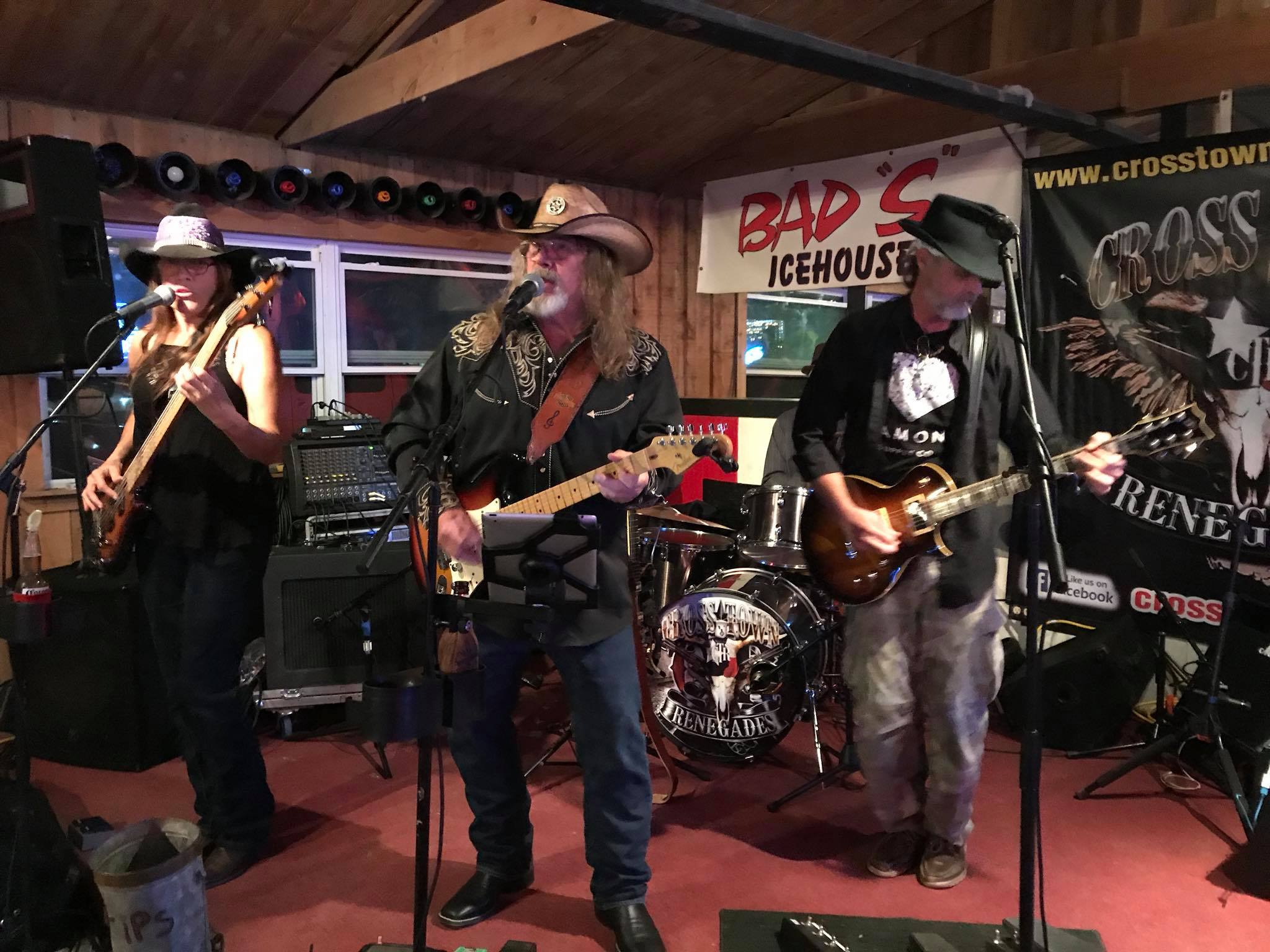 You are visitor number: 22991
Glad to have you visit come again anytime
We support live music
In Memory of Our Lost Members of CrossTown Renegades and
Looking for Kitty   R.I.P.  Both passed in May 2017
Laura Mae Benson and Billy (hillbilly) Williamson
You will always be in our hearts, till we sing in Heaven Together Again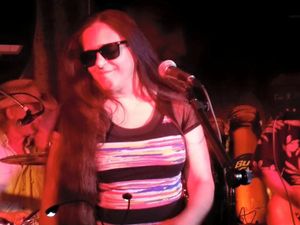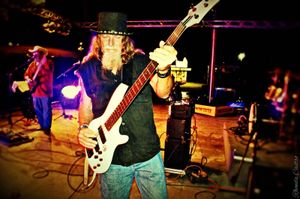 Some of our Big Events ! 
July 18th & 19th, Poker Run, Bike Show, Car Show, Bike Games. Memorial Ride for Cancer Survivors, Live Music and much more...
www.cruisin2cure.com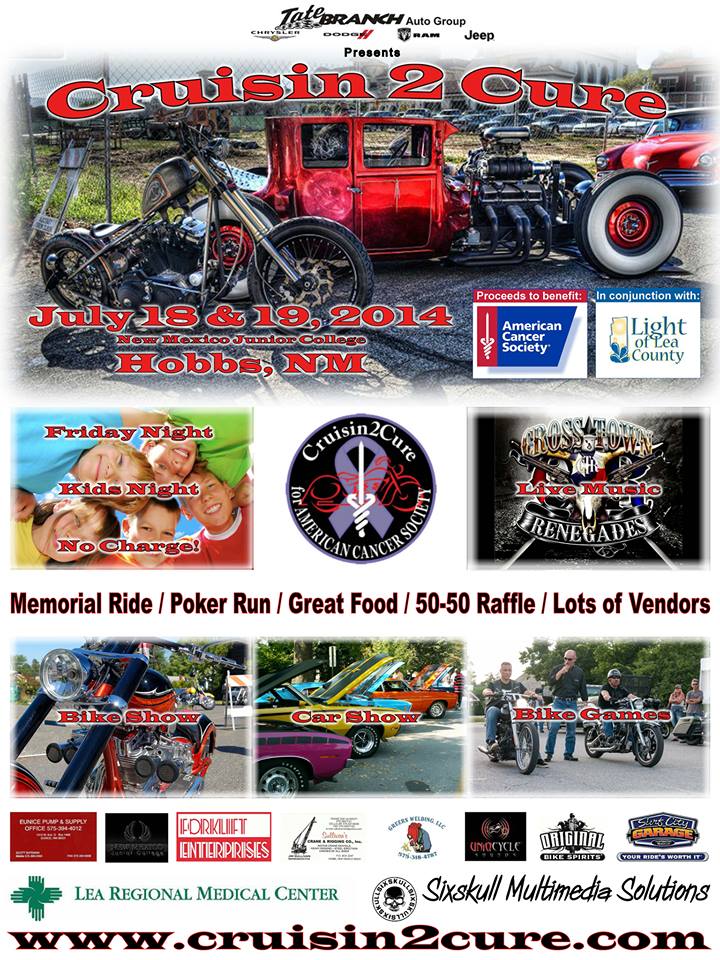 Pallooza Summer Time Kick Off!
FREE SWAG
Live Music with Crosstown Renegades!
Good Time For all!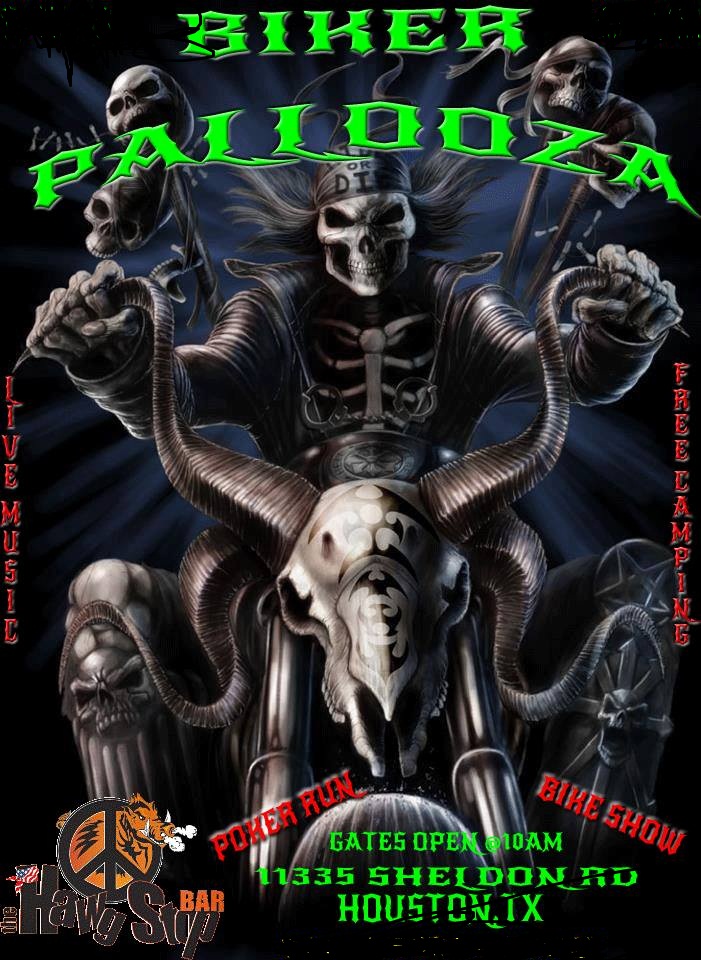 Renegade Classic woodlands
Kay's Share the pain Benefit Crystal Beach